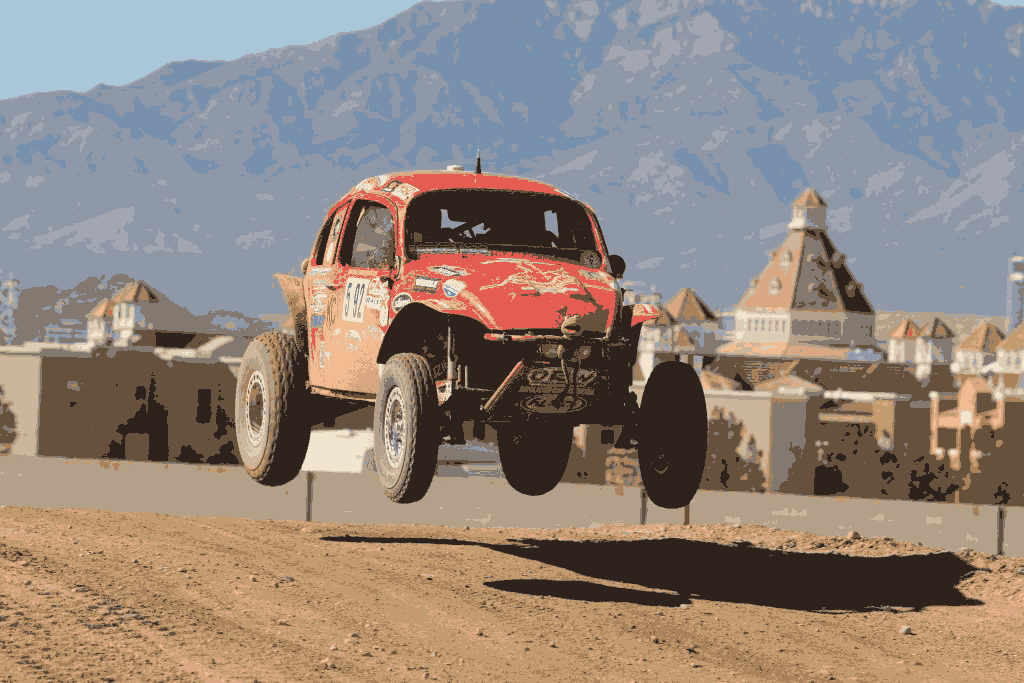 The 2 day race this September 12th was a battle of seconds..... We took first place each day.

Scott & Craig Wagstaff drove on Scott's birthday Saturday, Tom Bird and Craig Drove to Sundays Victory

which also clinched the season points champianship for SNORE.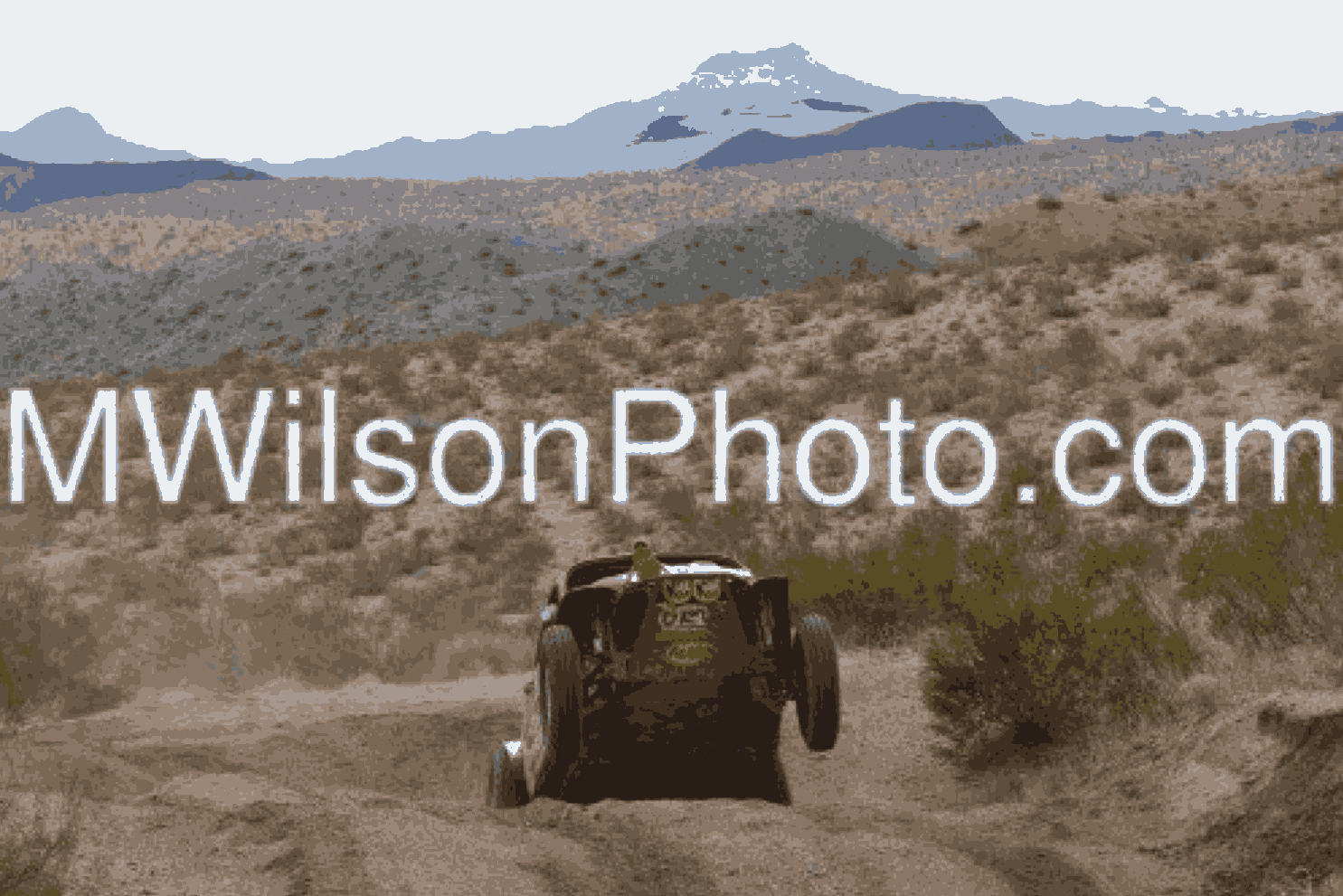 The transmission couldn't take the punishment of Ridgecrest's tough terrain

We (Tom & Craig) were stuck in a remote area for several hours


September 2012
Loreto 400 Baja Mexico
Tom drove the car to it's victory with Gordo as first co-piloto, and Metiche as second co-pilot
Thank you Team Burns for your pit support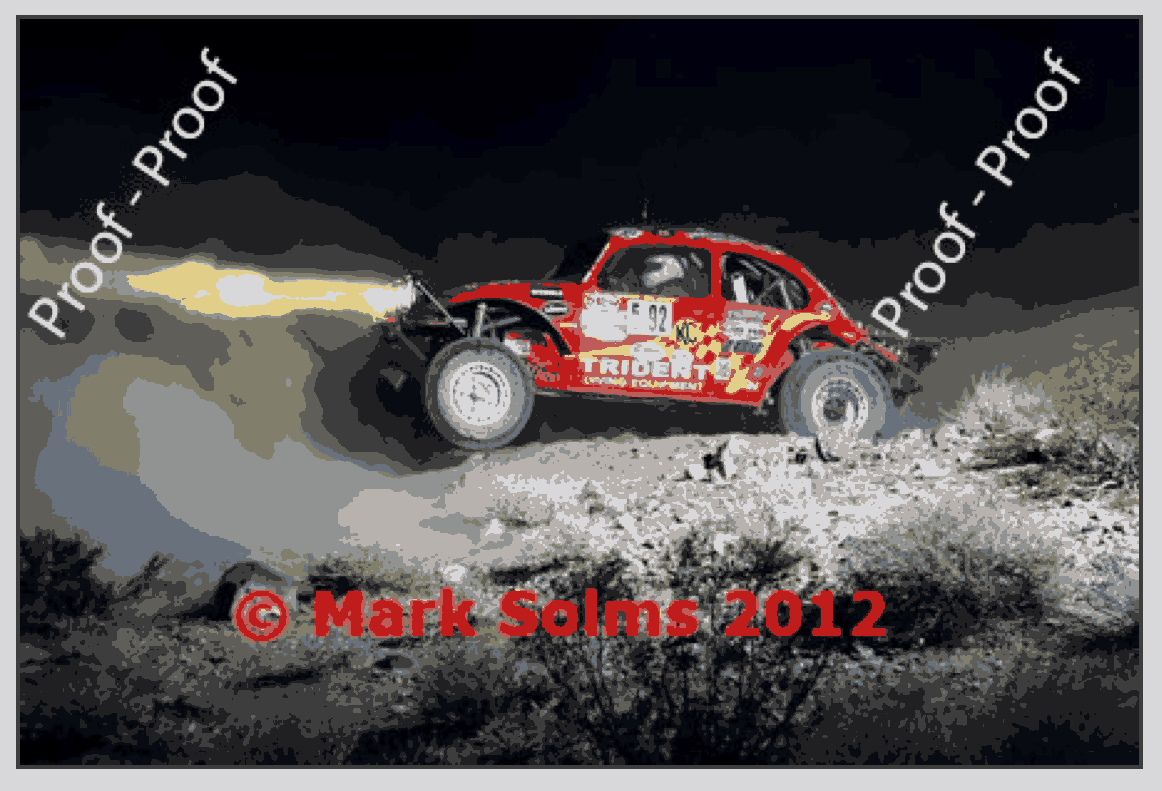 With torsion bar suspension issues it was a long day for Steven Fuentes who started the race. Tom took the car to the night time finish for 4th place
while earning valuable points for the SNORE racing series





2nd Place in the NORRA Mexican 1000, such a fun time with the team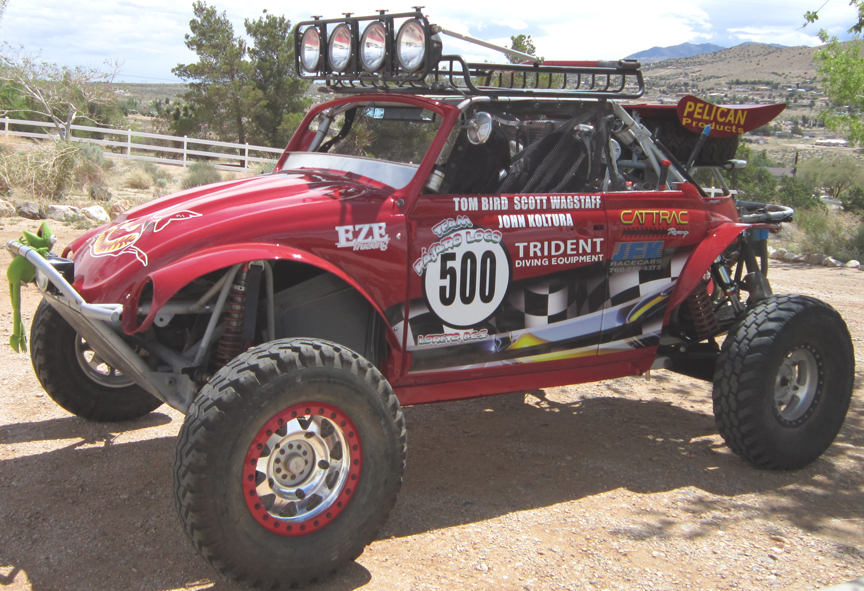 PCI 300 at Ridgecrest California
Did not finish the race.
The transmission could not take the heavy abuse after using it for the last few races.
We did have a fun time getting bounced around the rough course
Thank you Mike Wilson for posting this picture online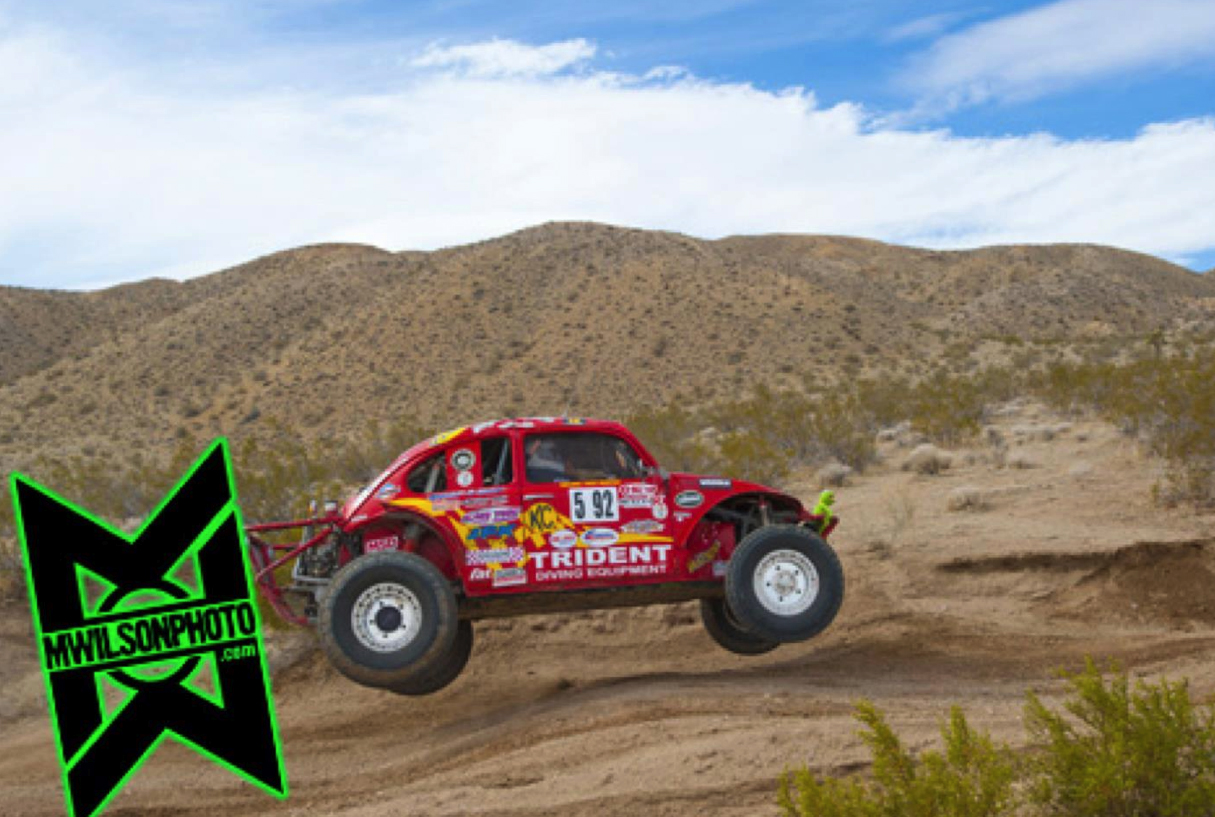 We are getting the 1970 racecar ready to participate in the NORRA 1000
a 1200 mile 4 day race/rally from Mexicali at the California border to Cabo San Lucas
We can be followed on the link at the opening page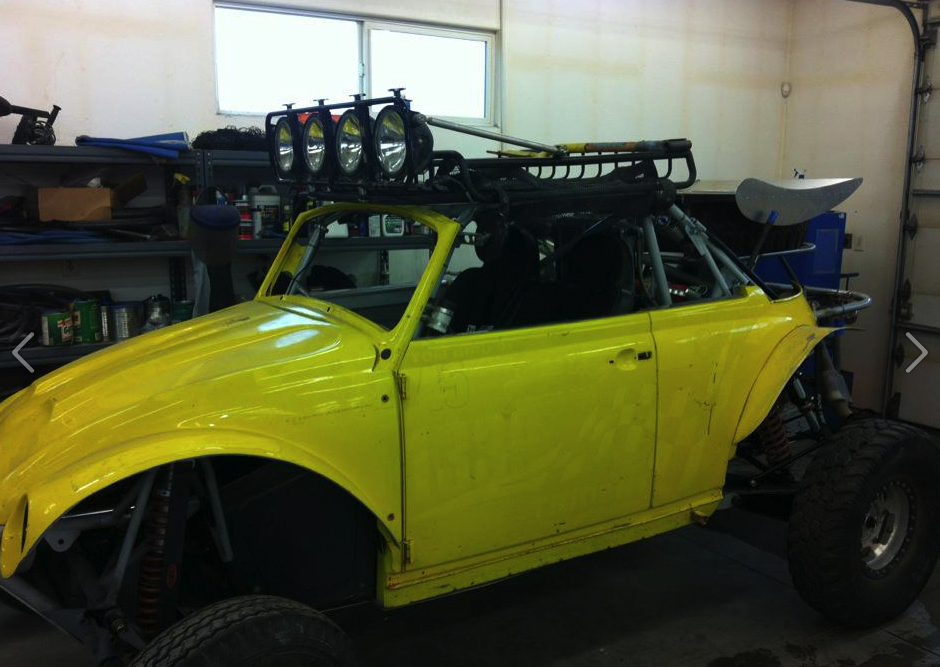 Our first race of the year Battle at Primm in Stateline Nevada
Tom, Scott Wagstaff, and Steve Fuentes took the win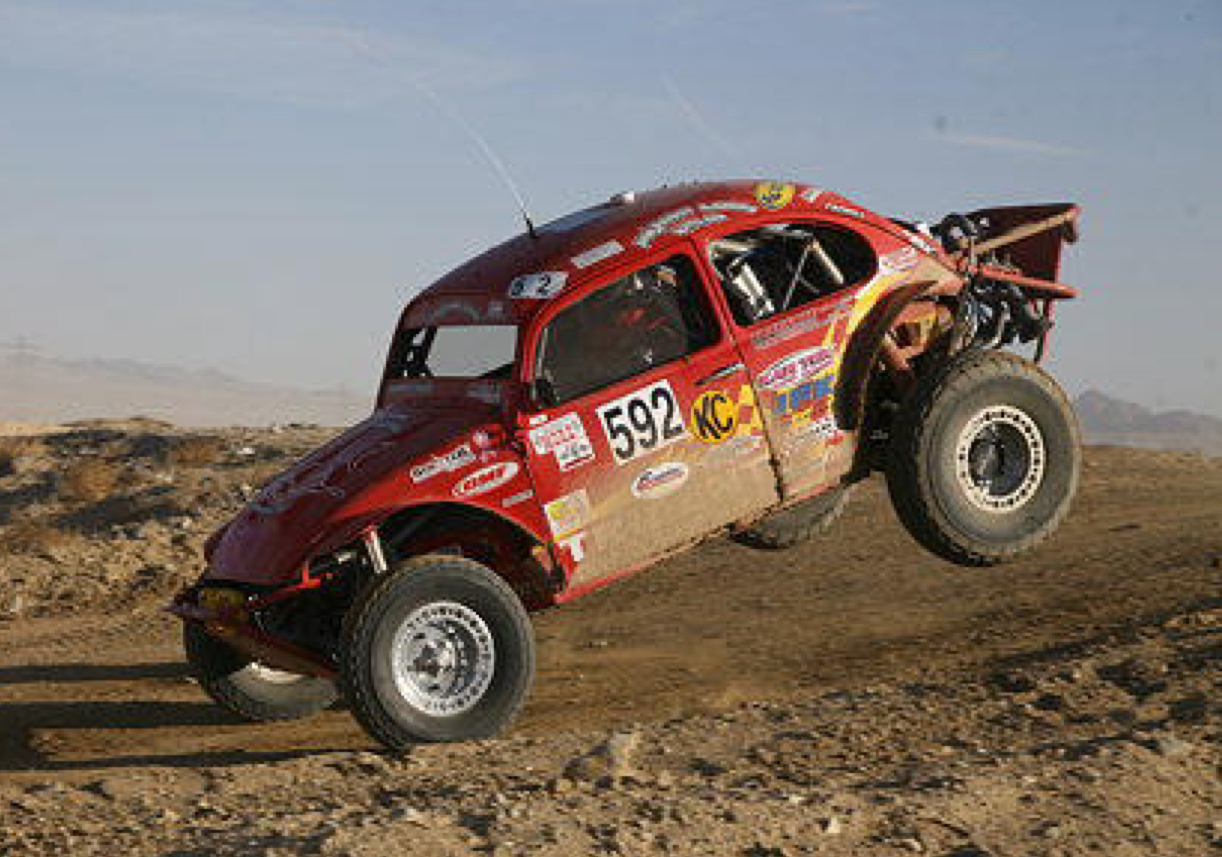 RACE 2, The MINT 400
Scott, John Coltura, Steven and Tom
First place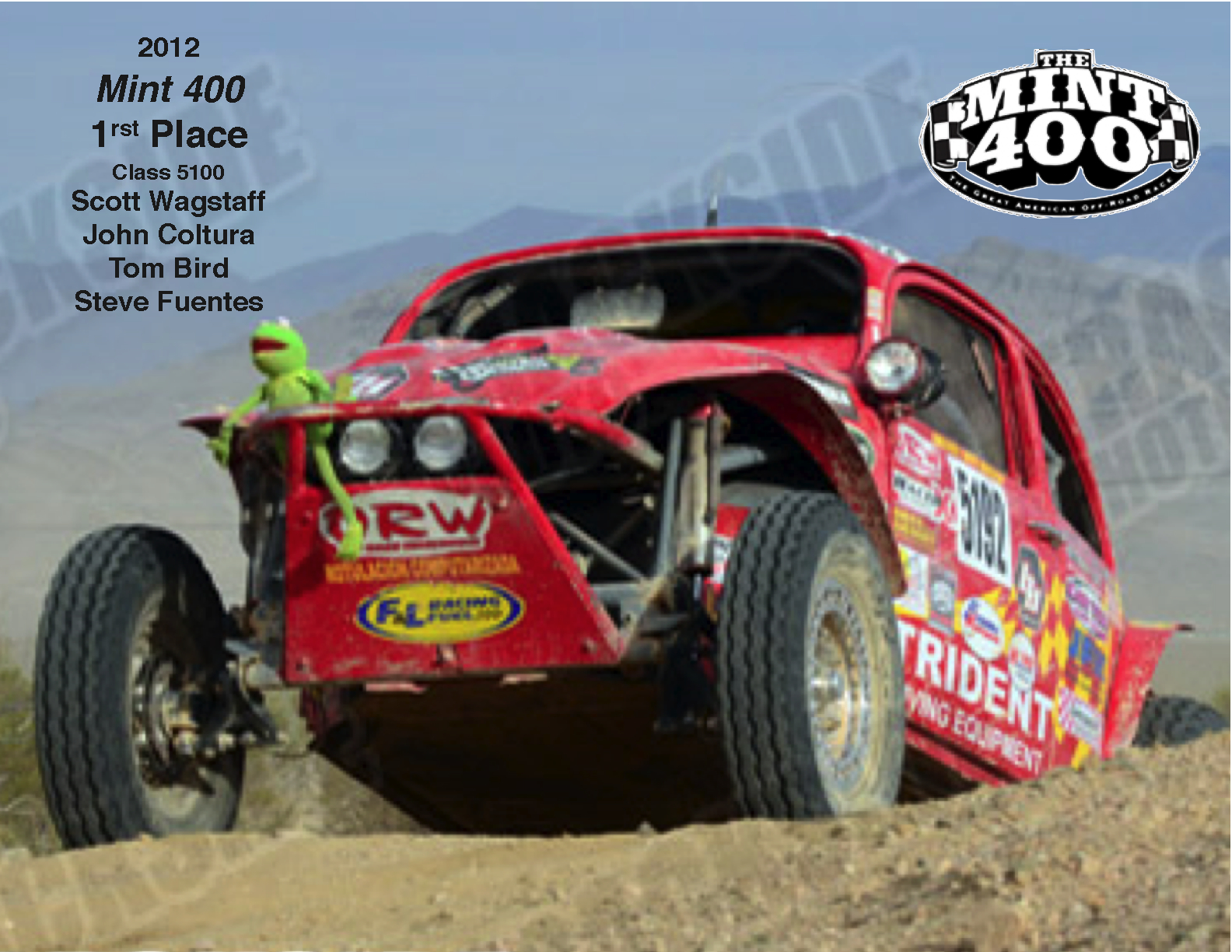 2011 August Loreto 400 in Baja California Mexico
First Place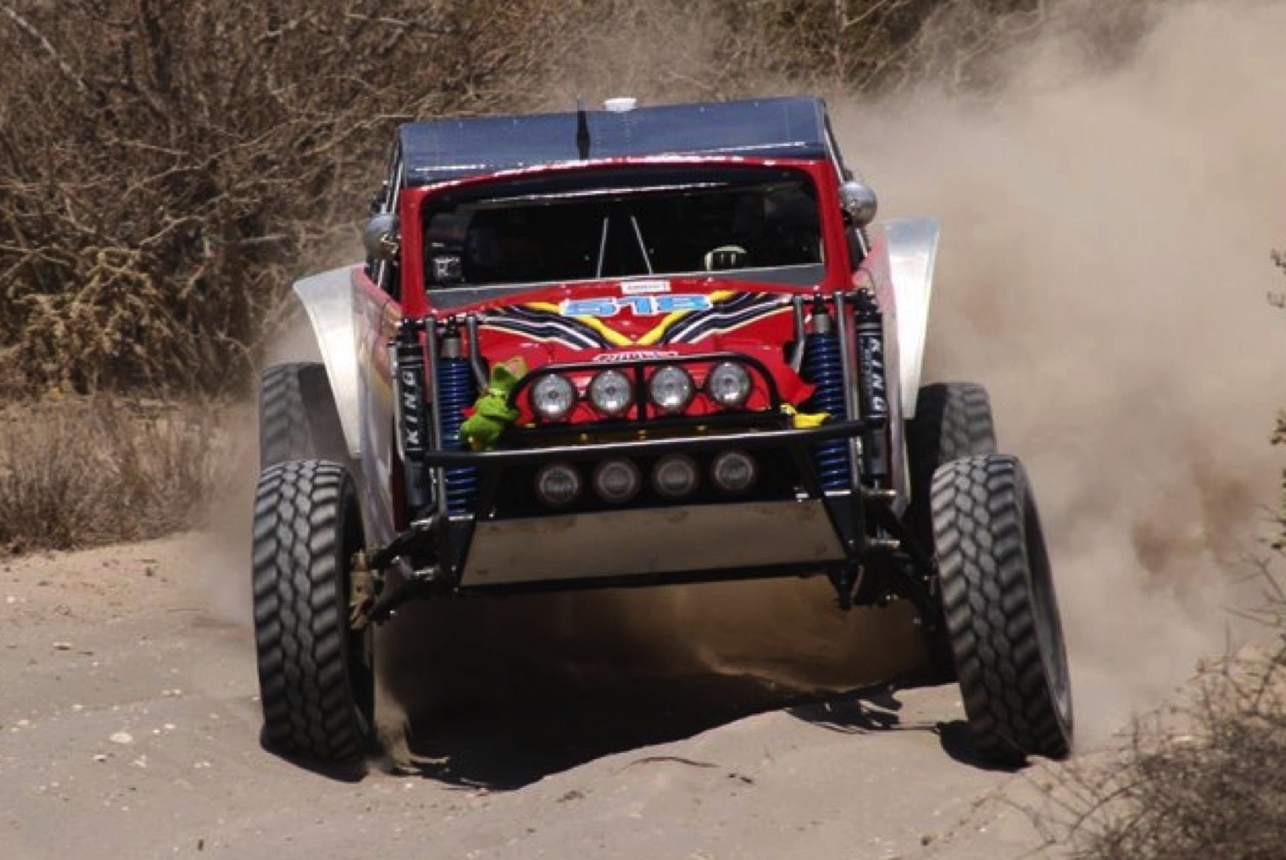 We raced the 5 open car at the M.O.R.E. Chili Cook-off 250 on September 11, 2010

A first place win

with Scott Wagstaff entered as driver of record.


With this win he has just about nailed down the MORE class 5 open champianship.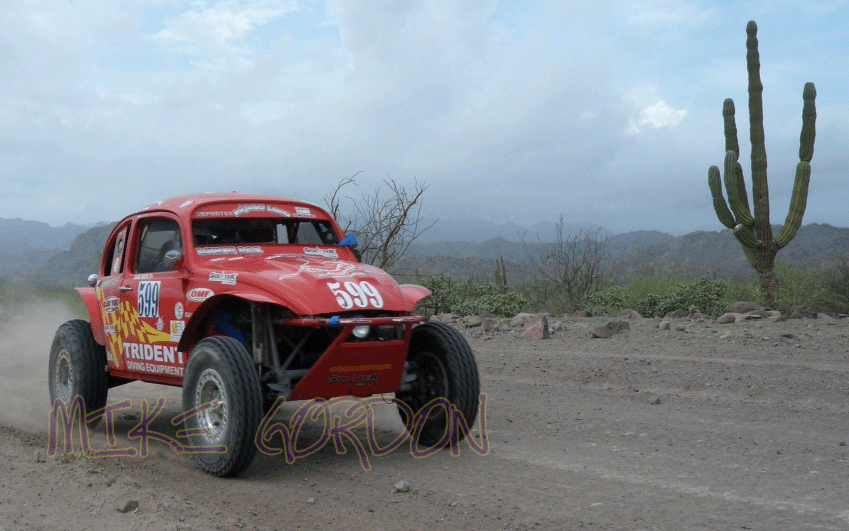 Photo from the 2010 Parker 425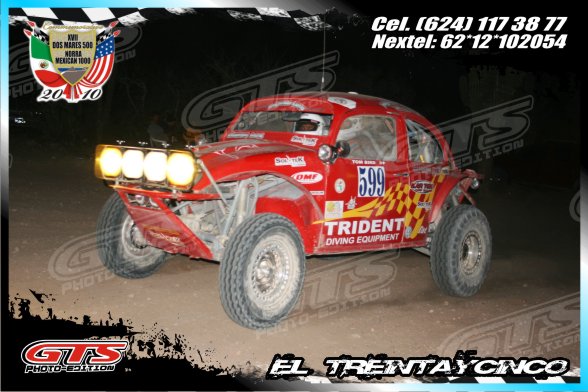 2nd Place in the 5/1600 at the Dos Mares 500 night race
Thank you Baja Designs for the great lights






2nd place at the MINT 400!


Thank you Scott Wagstaff for your co-driving
Tracy and Nick for your navigation talents!







2nd Place in the 2009, Loreto 400